Belhasa Tourism & Travel Co. LL.C. was established in 1996 and is currently considered one of the top wholesalers / DMC"Destination Management Company" in Dubai. Belhasa Tourism & Travel has developed into a well organized global Tour Company. Belhasa presents the Emirates like no one else.
A member of the Belhasa Group of Companies, a truly international group with other subsidiaries dealing in trade and manufacturing, Belhasa boasts a number or highly qualified, experienced, multilingual staff making it by far the most reliable and most innovative Travel & Tourism Company in the UAE.
Belhasa Head office is located in Belhasa Bldg Alittihad RD – Dubai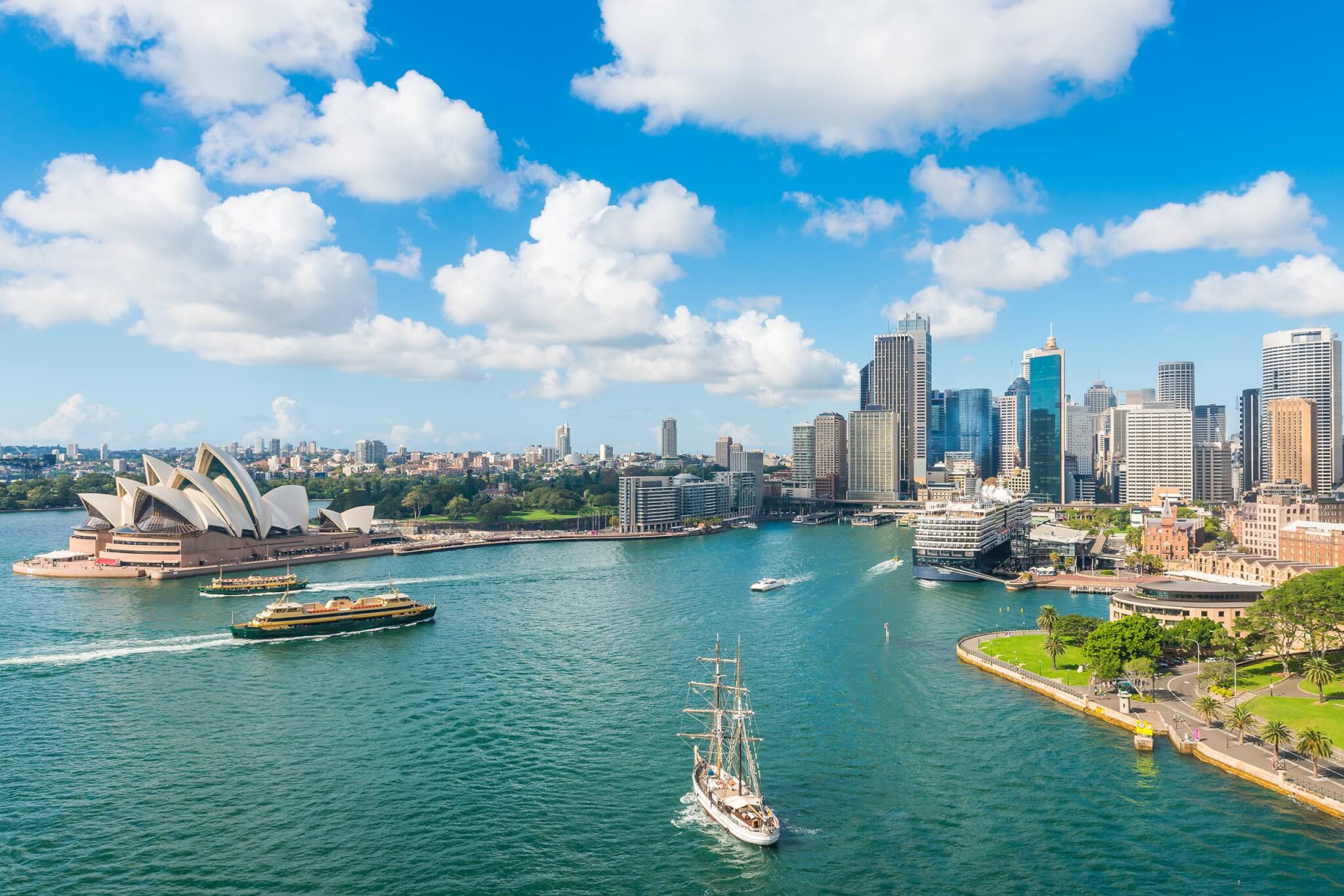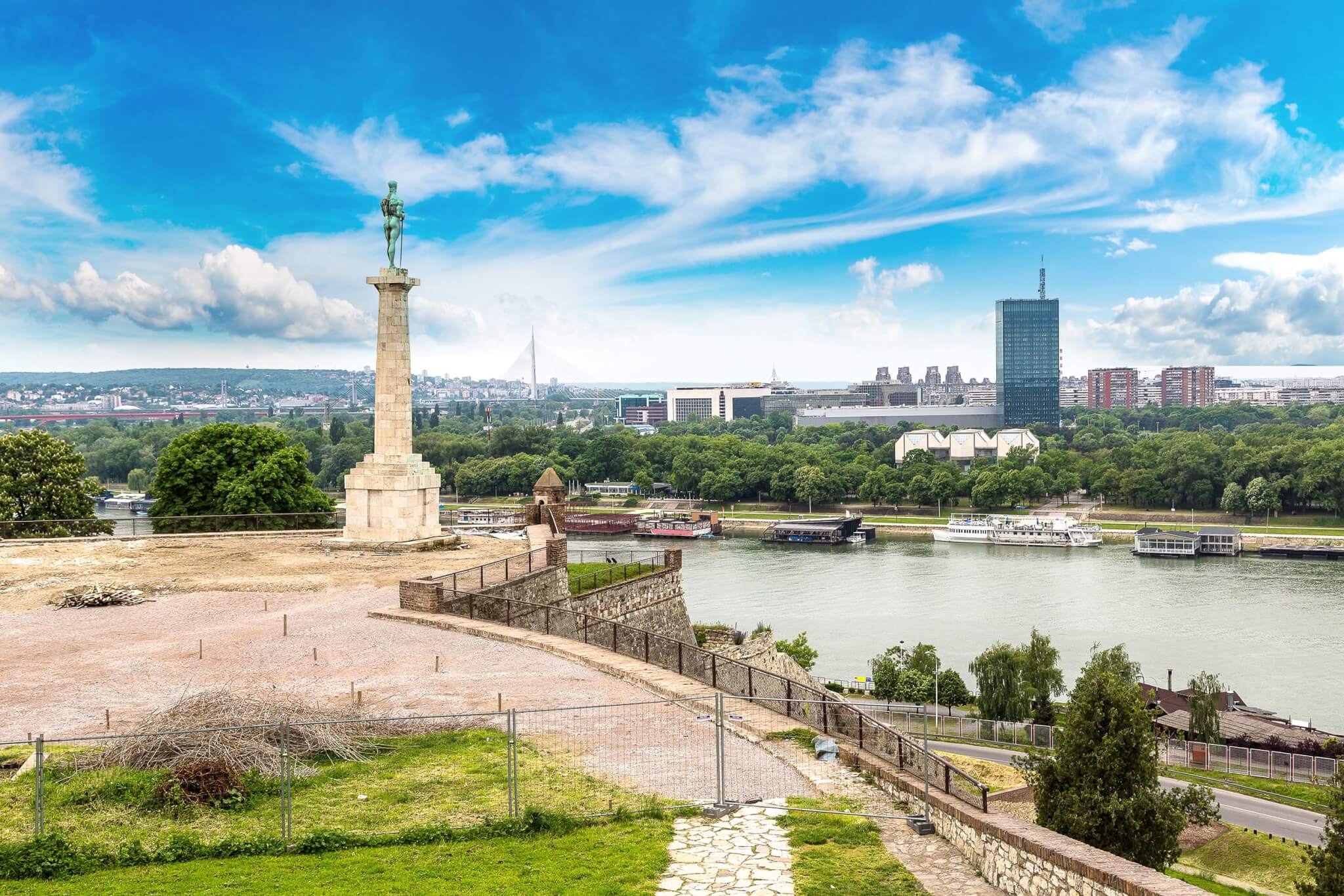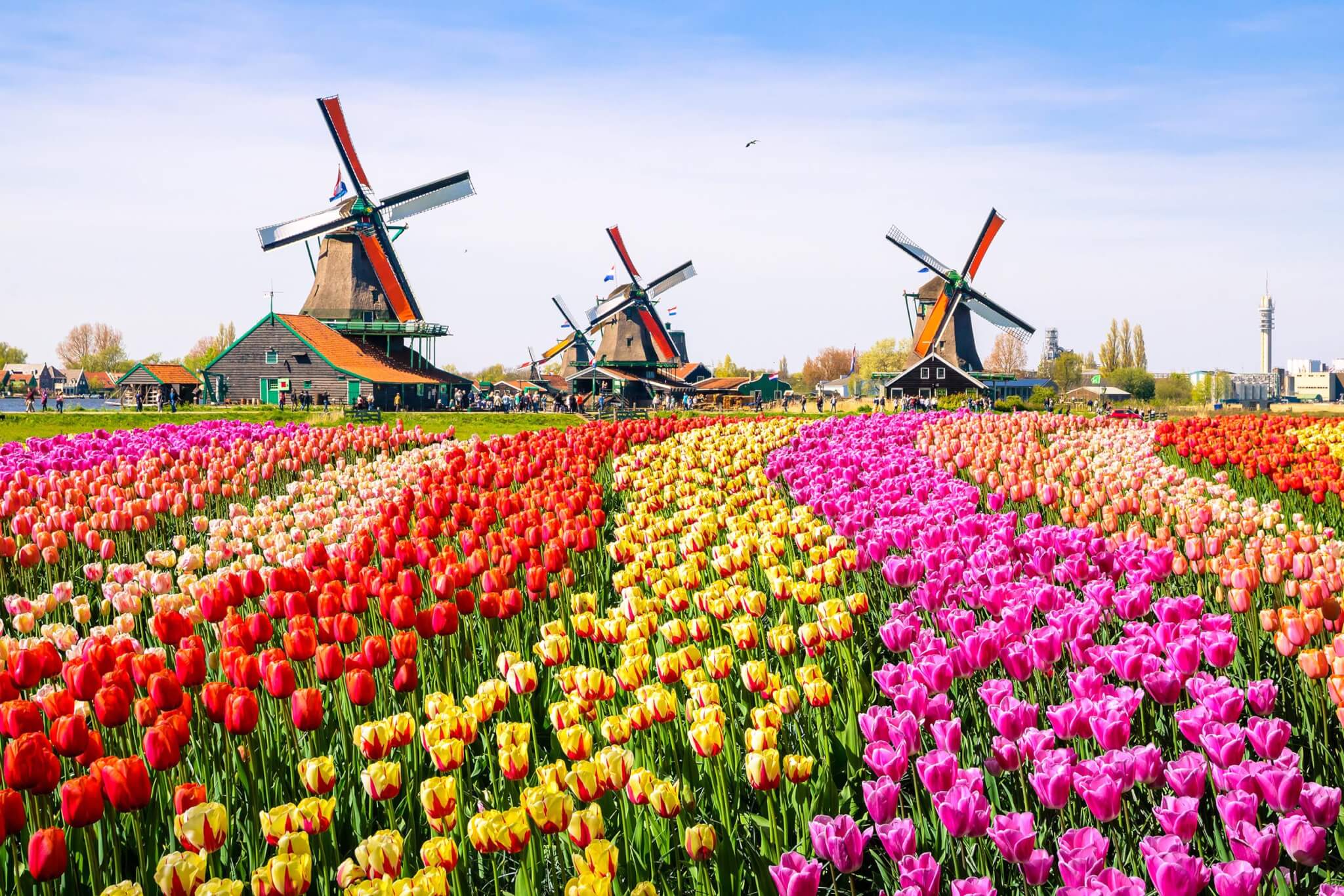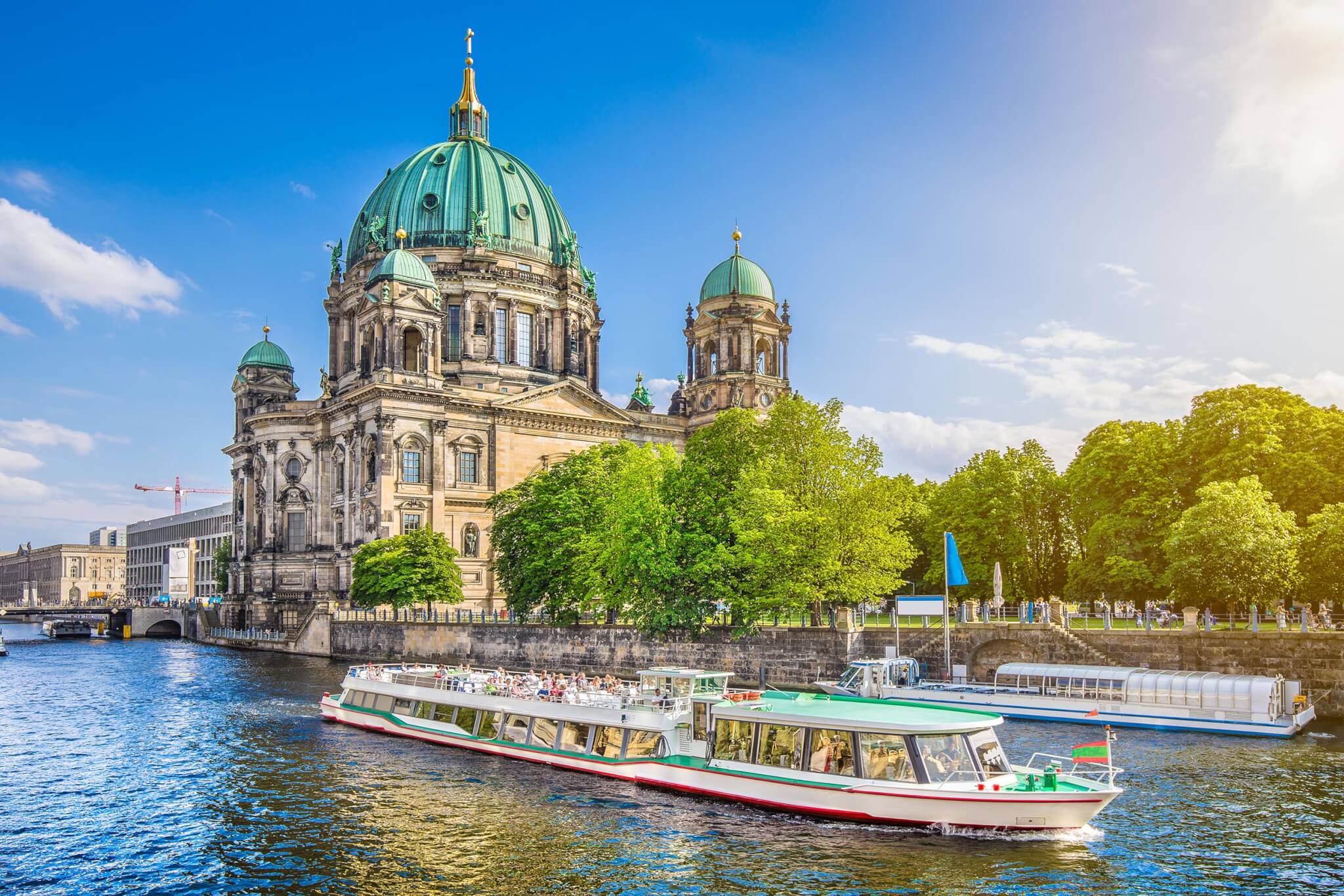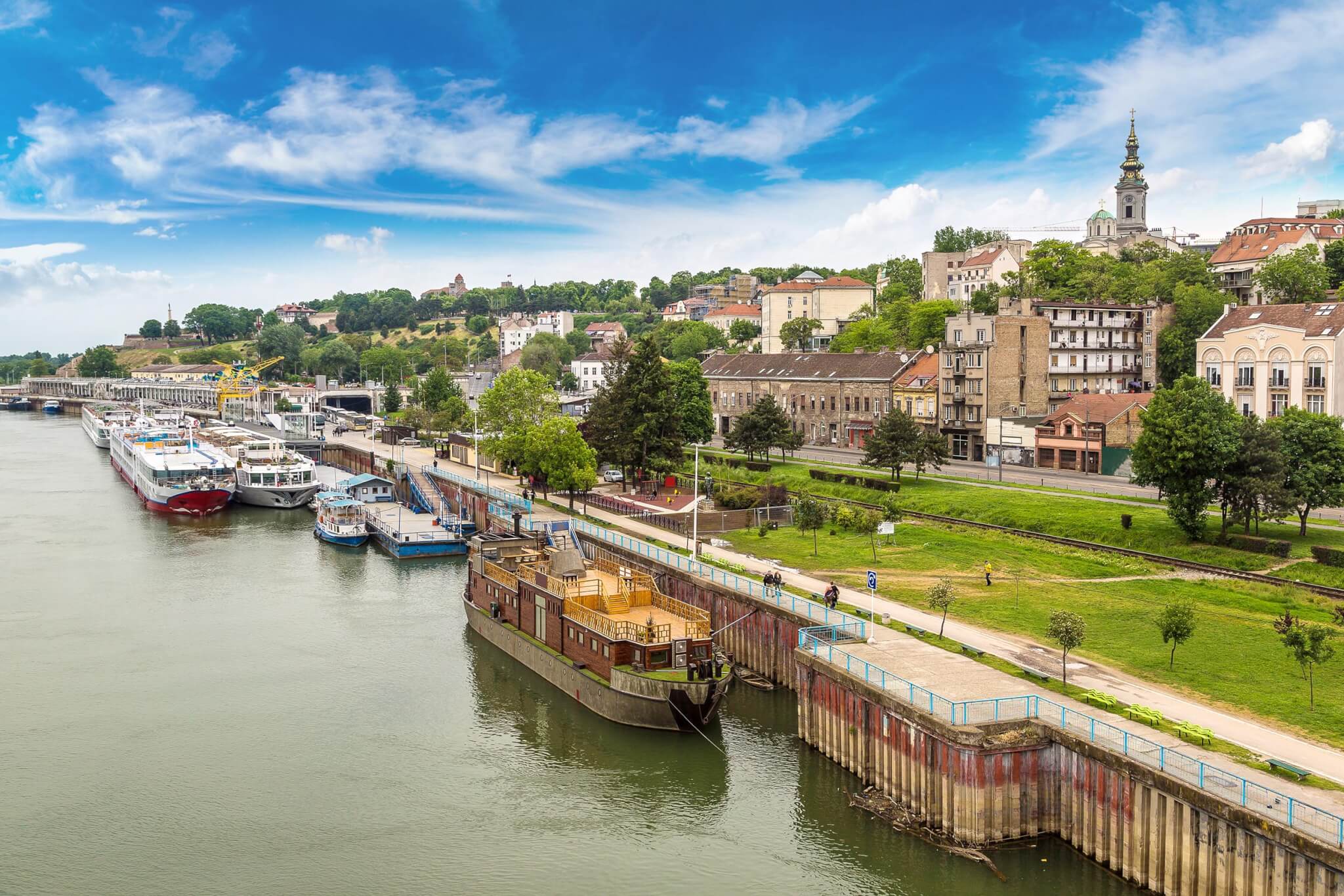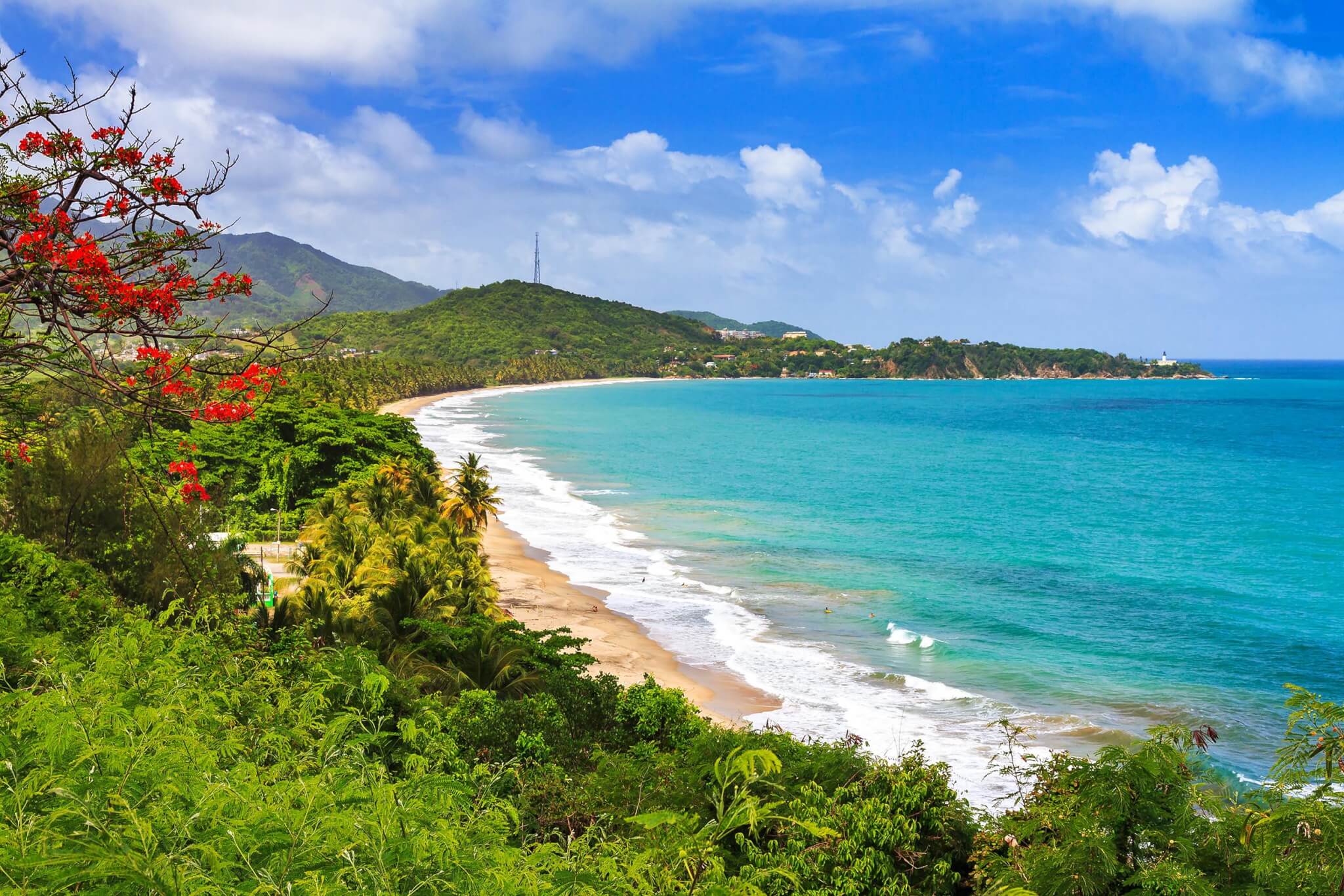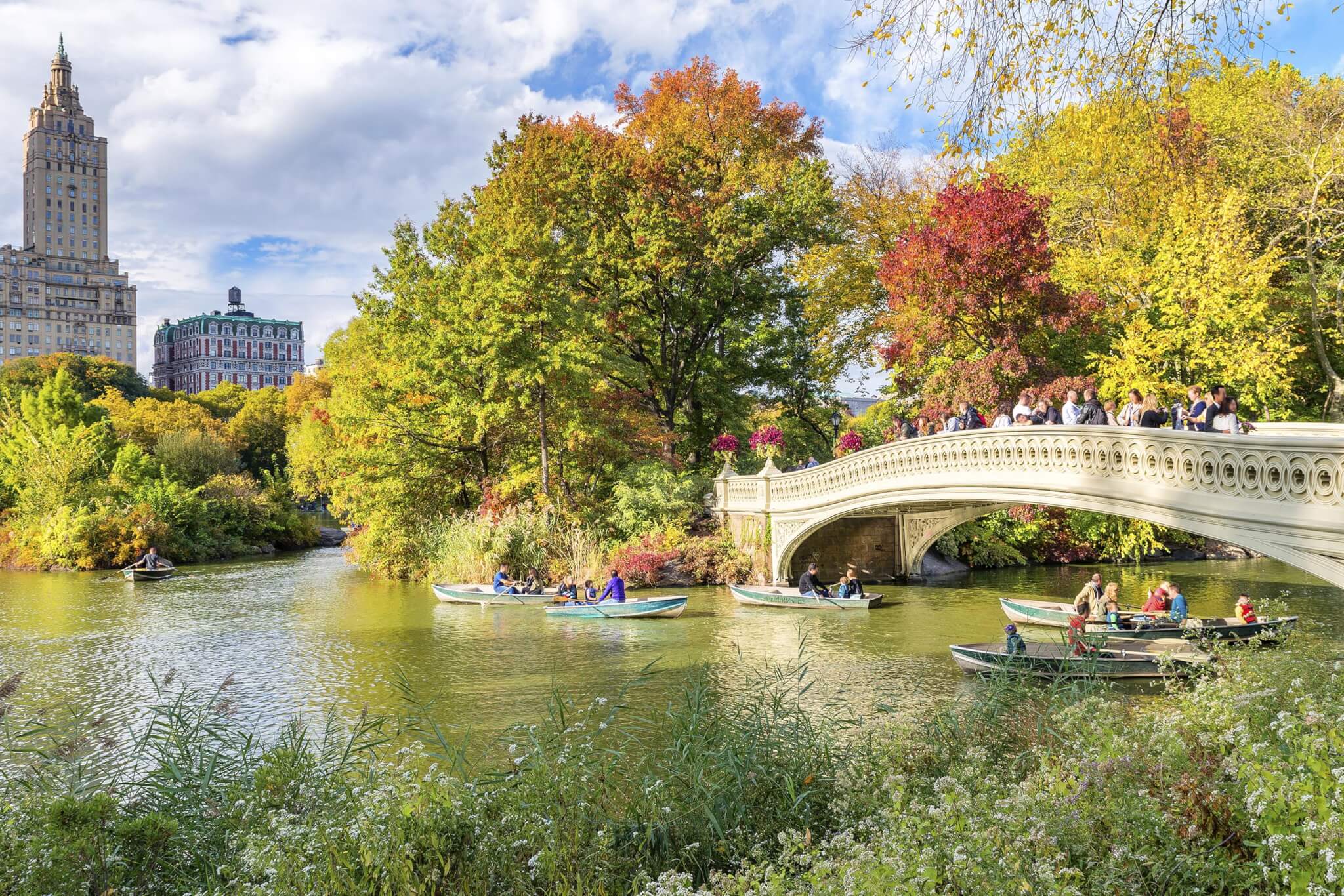 To provide a warm professional and knowledgeable service to all clients, as
well as to potential clientele.
To become experts in Corporate, Incentive, Travel and Special events
organization and becomethe preferred partner for our overseas tour
operations and clients.
To grow with a well diversified business portfolio , be innovative and carve
a niche presence in the Global travel market.
Completely pursue scalable customer service through sustainable potentialities. Holistically pontificate installed base portals. Dynamically innovate resource-leveling customer service.